Without schedules, stopping in time, in the landscape and in the silence that characterizes this very special place
A winebar with tasting service offers the chance to taste a glass of wine in an incomparable setting. This interior yard full of history and nature allows you to savor the full range of wines from Bodegas Murua with the option of accompanying them with typical products from the area, living a simply unforgettable moment.
Throughout the year you can enjoy the different spaces that Bodegas Murua has to taste their wines. The warm atmosphere of a dining room where the taste for art is the protagonist, the charm of the interior patio or the incredible beauty of the vineyard at the foot of the Sierra Cantabria are the perfect settings to taste the different wines that extol character and philosophy from Bodegas Murua.
Tasting including 2 wines 8 € *
Tasting including 3 wines 12 € *
Wine tasting glass. *
* The wines shall be chosen from a selection offered by the winery.
WINE TASTING IN AN INCOMPARABLE ENVIRONMENT
Times: from Monday to Saturday, from 10:00 to 18:00.
Reservation recommended.
If the weather conditions are not favorable, this service will be carried out in the rooms located inside the building.
Information and reservations: enoturismo@bodegas.masaveu.com or 671 483 542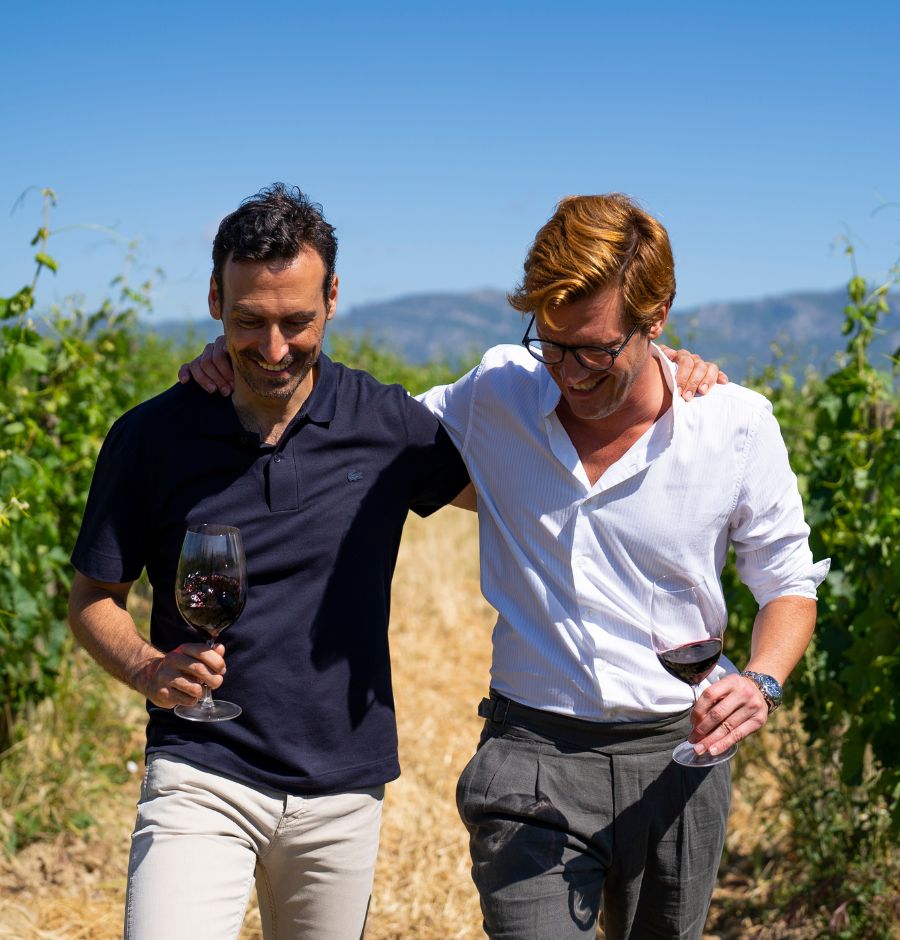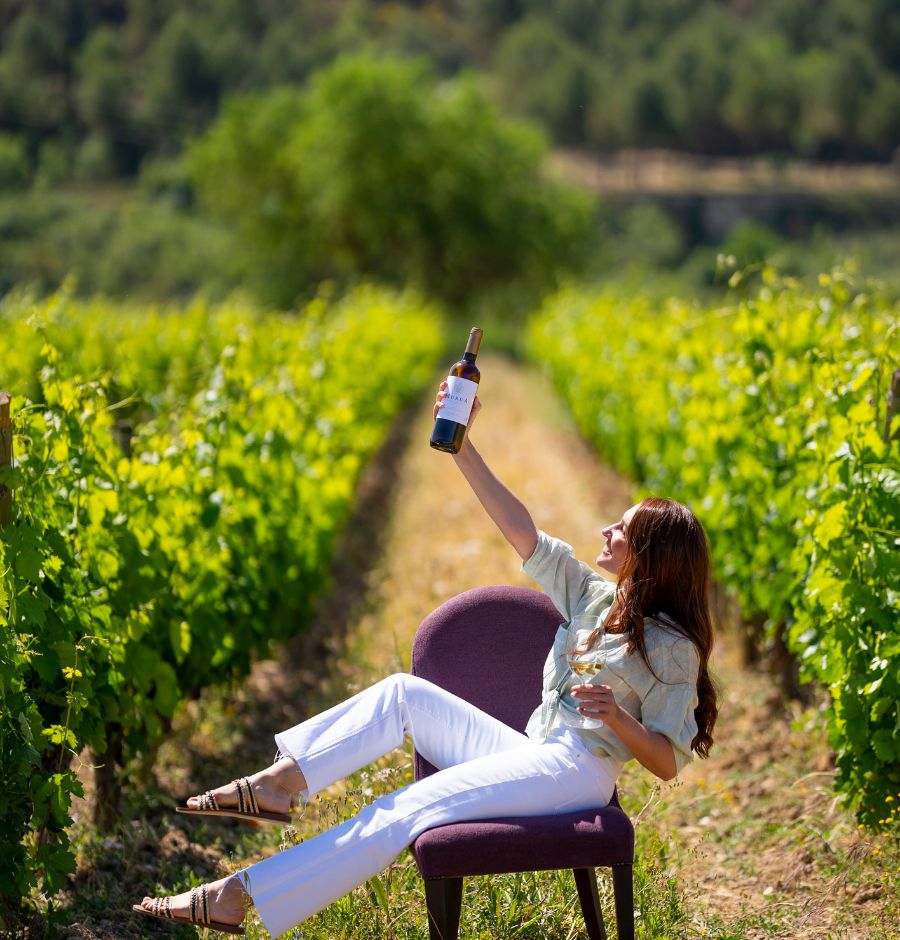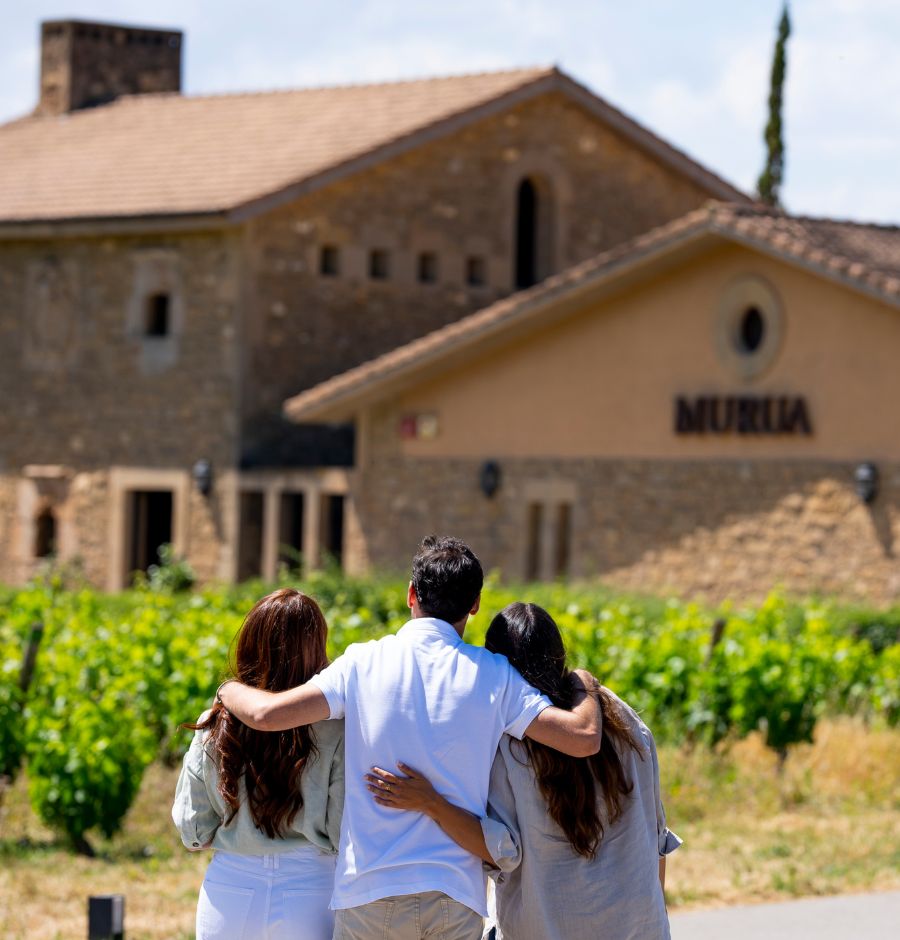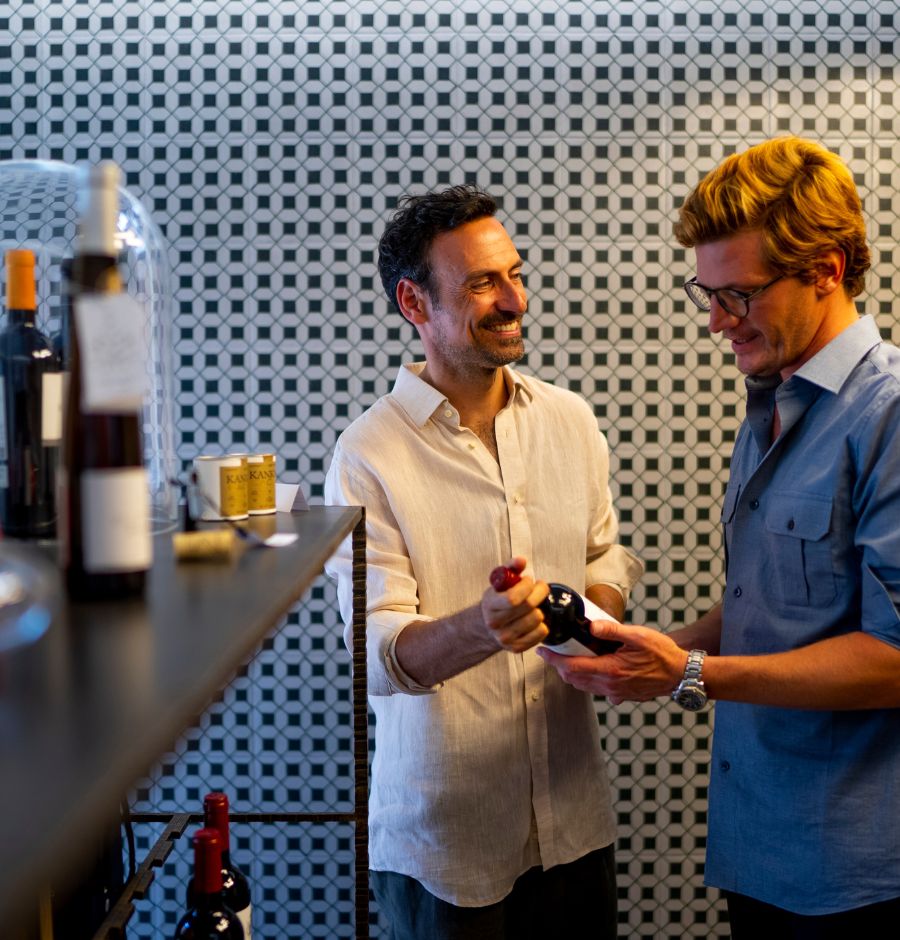 Reservation form
Please complete this form with any questions or information requests regarding our activities so that we may offer you personalized attention. We will happily attend to you as soon as possible via telephone 671 483 542 or email at enoturismo@bodegas.masaveu.com
Details (for all visits/experiences):
– A reservation request does not imply confirmation. Once we have received your inquiry, and according to availability, we will send you a confirmation email.

---
PERSONAL DATA PROTECTION
Who will process your personal data? MASAVEU BODEGAS, S.L. C/Cimadevilla, 8 – 33003 Oviedo (Asturias). | For what purpose? To manage the booking of the visit on the agreed date and to collect payment, as well as sending information on the booking and directions to get to the winery. To keep you informed on offers and promotions on our wines. | On what grounds can they do so? To guarantee compliance with the existing contractual relationship. With your consent in the case of sending information on our wines. | Who else will have access to your data? Your data is not shared with third parties. | What are your rights and who should you address in order to exercise them? Rights of access, rectification, erasure, objection and restriction with regard to the processing of your personal data, by sending a letter by regular post to: Dpto. de atención de derechos de los interesados, C/Cimadevilla 8, 33003 Oviedo (Asturias), or by email to atencion.derechos@grma.masaveu.com. Alternatively, you can bring a claim before the Spanish Data Protection Agency, Agencia Española de Protección de Datos (AEPD). | How long will your personal data be retained for? As long as you do not object sending information. | More information: Click on the following link: Personal data