A singular space allows the organization of an event in a personalized and simple way
This unique setting allows for easy, personalised organisation of events, obtaining outstanding results that make this experience unique.
Murua offers the possibility of spending a working day surrounded by tranquility and well-being, with all of the technical equipment at hand to ensure quality and productivity throughout the session. Furthermore, add the magic of art, wine and gastronomy to make the experience complete.
This stately house covets several spaces which turn business meetings, product presentations and any event into authentic experiences which surprise participants with unique surroundings and expert service with a true passion for detail.
A tasting with an oenologist, a picnic in the vineyards owned by the winery with the magical setting of the landscape of Rioja Alavesa in the background, cycles on electrical bicycles, blind tastings, a special meal enjoying an astonishing art collection… The possibilities that we can offer are infinite so that the incentive events leave the participants with unforgettable memories.
Furthermore, the manor house proves to be the perfect host, with several dining rooms surrounded by vineyards; an ideal setting for any event or family celebration. All who choose Murua to celebrate special and unique moments shall have all of their needs and tastes catered for, with personalised services, care and details.
Information and reservations: enoturismo@bodegas.masaveu.com or 671 483 542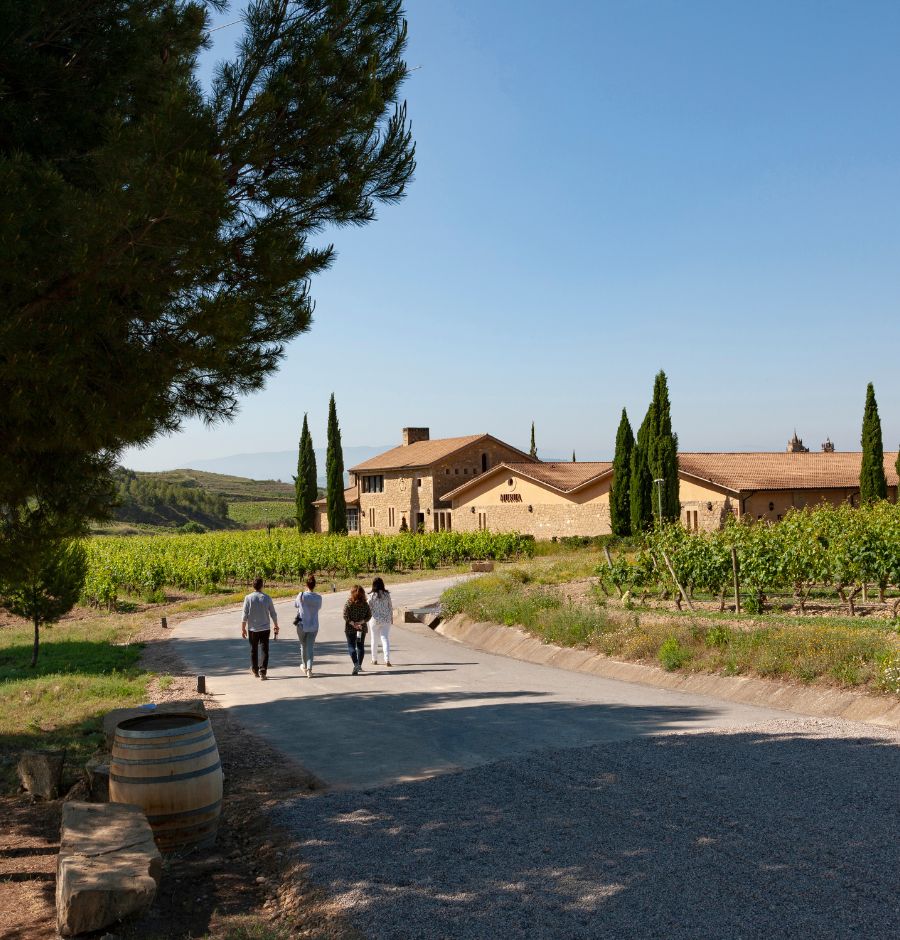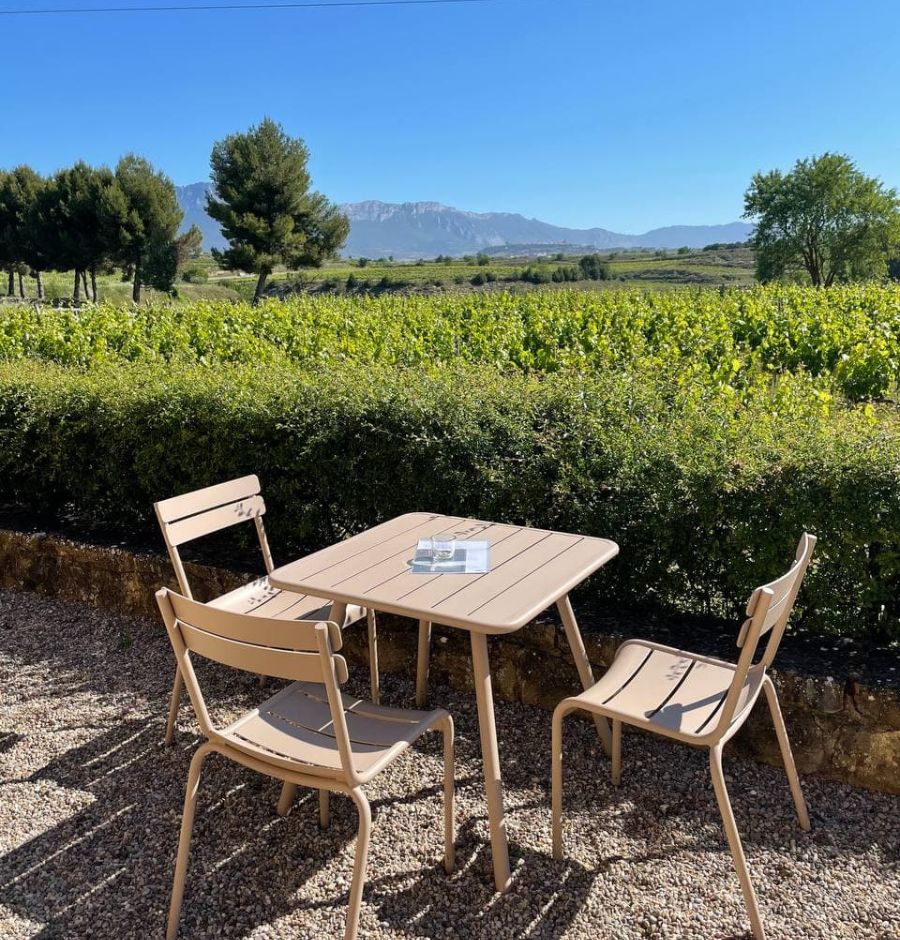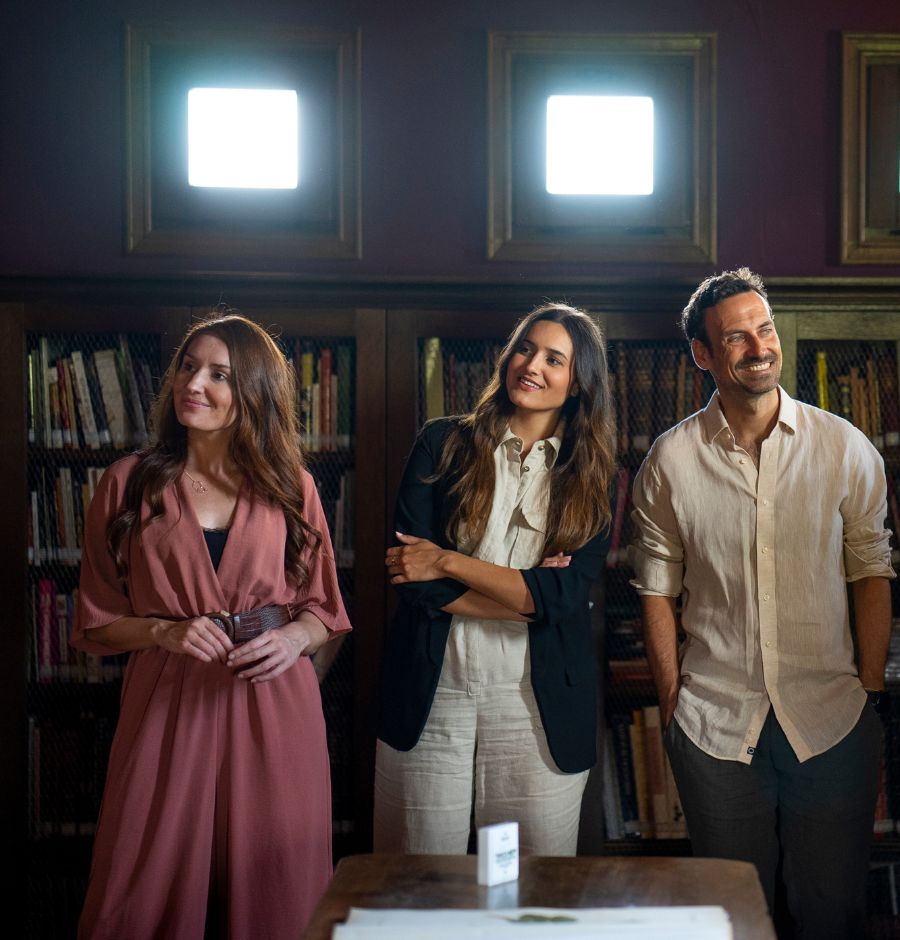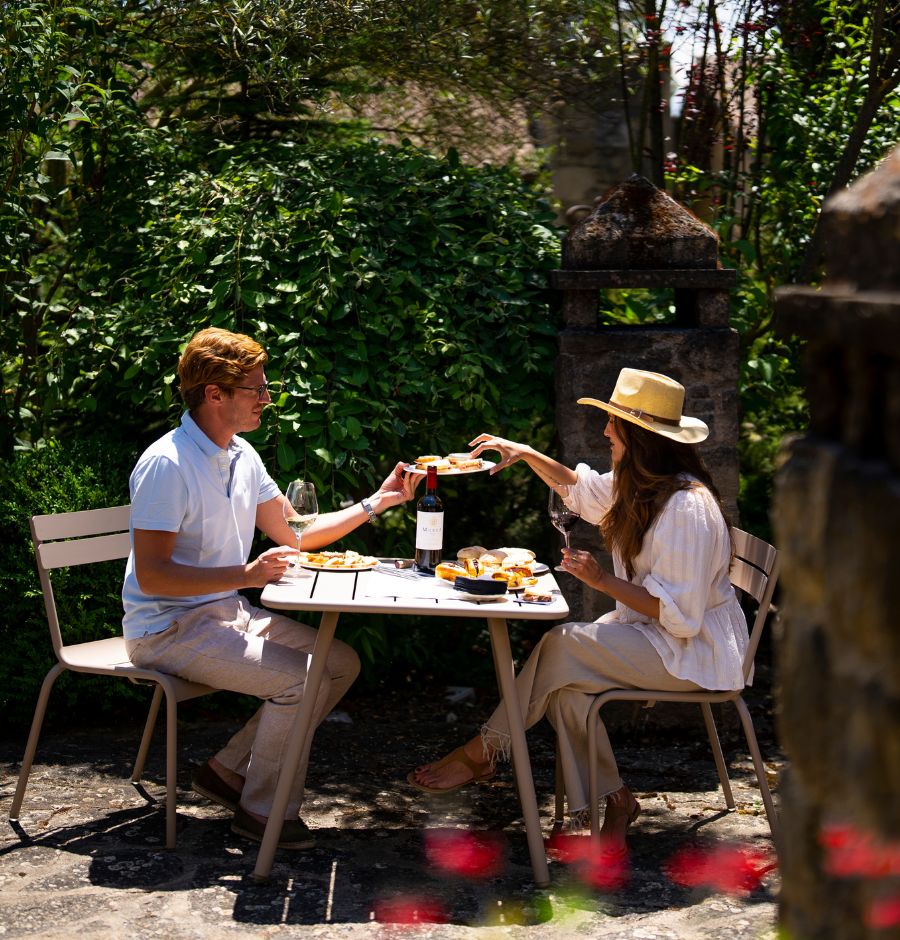 Reservation form
Please complete this form with any questions or information requests regarding our activities so that we may offer you personalized attention. We will happily attend to you as soon as possible via telephone 671 483 542 or email at enoturismo@bodegas.masaveu.com
Details (for all visits/experiences):
– A reservation request does not imply confirmation. Once we have received your inquiry, and according to availability, we will send you a confirmation email.

---
PERSONAL DATA PROTECTION
Who will process your personal data? MASAVEU BODEGAS, S.L. C/Cimadevilla, 8 – 33003 Oviedo (Asturias). | For what purpose? To manage the booking of the visit on the agreed date and to collect payment, as well as sending information on the booking and directions to get to the winery. To keep you informed on offers and promotions on our wines. | On what grounds can they do so? To guarantee compliance with the existing contractual relationship. With your consent in the case of sending information on our wines. | Who else will have access to your data? Your data is not shared with third parties. | What are your rights and who should you address in order to exercise them? Rights of access, rectification, erasure, objection and restriction with regard to the processing of your personal data, by sending a letter by regular post to: Dpto. de atención de derechos de los interesados, C/Cimadevilla 8, 33003 Oviedo (Asturias), or by email to atencion.derechos@grma.masaveu.com. Alternatively, you can bring a claim before the Spanish Data Protection Agency, Agencia Española de Protección de Datos (AEPD). | How long will your personal data be retained for? As long as you do not object sending information. | More information: Click on the following link: Personal data